Posted by Atlanta Caster & Equipment on Jul 21st 2022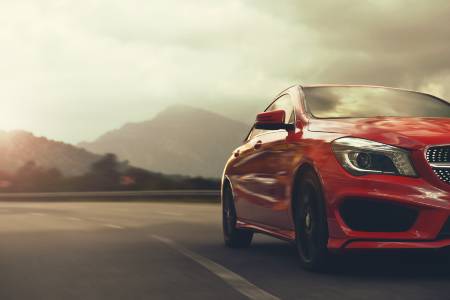 After the hard work of creation, design, programming, and collaboration on the part of our website development team, we are happy to welcome you to our new Atlanta Caster & Equipment website. Our new website has that new car smell, and we are extremely excited to share it with the world. We are confident they you will enjoy the new experience.
Some of the features that we think you will enjoy are:
Our new Product Finder. It is here that you can search by your industry, the diameter of wheel that you are looking for, the capacity of caster that you need, etc.
Our Enhanced Casters Button. You can peruse through our casters in inventory and then triangulate your search criteria.
Our Exhaustive Inclusion Of Wheels. If you are looking for wheel replacements, take our great wheels for a spin.
Our new "Choose Your Industry To Find Your Caster." You can find a lot of great casters here for your unique industry.
We are ecstatic about this rollout, and the great news is that there is a lot more to come! We welcome your feedback regarding our website's functionality.